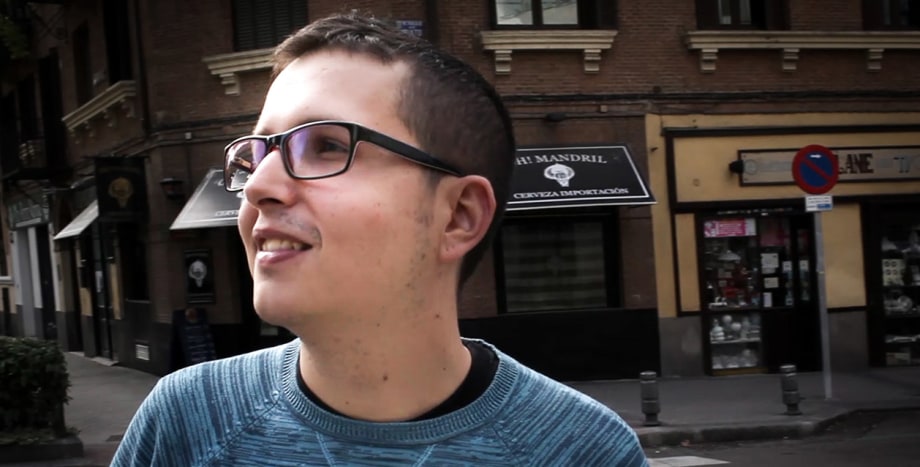 Borja | Spain
Unemployed for a year
After university, Borja alternated volunteering with an NGO in Costa Rica and part-time tutoring for middle and high school students in Madrid. Through these experiences, he discovered his passion for teaching and enrolled to earn a second Master's degree in Education. He continued looking for full-time teaching jobs without success. Before applying to Generation Spain, Borja had been unemployed for a year.
An opportunity to turn things around
Borja applied to Generation Spain and was accepted. The program offered him the opportunity to turn things around, with a focus on not only technical skills but also skills like working well as a team and effective communication. "For me, what Generation has done," he says, "is worth more than three years of university."
Starting a new life
After graduating from Generation's Digital Marketing course, Borja found a full-time job with a business specializing in elearning. In this role, he is able to combine digital marketing skills he learned through Generation with his passion for education and talent for content creation.
Borja now has a secure job and a steady salary, and has been able to move out from his parent's home and start a new life with his fiancée. He's already two years into his job.