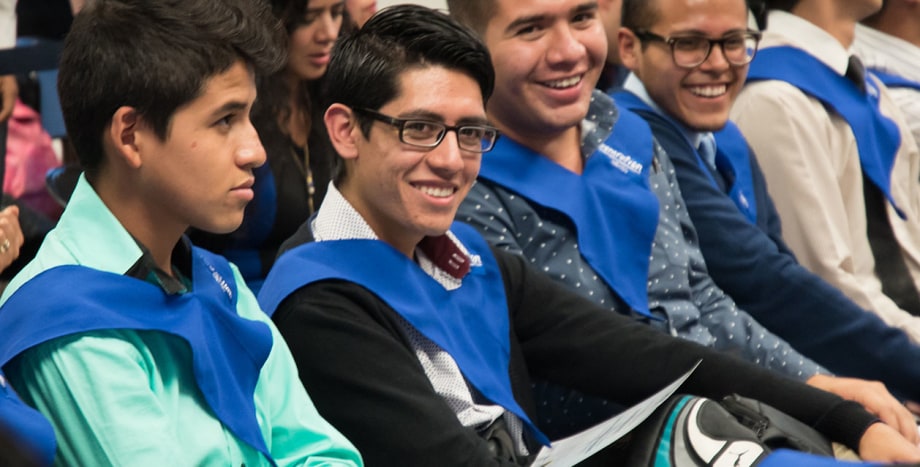 Diego | Mexico
Launched in late December, the ads feature an image of Diego during his time in the Generation retail program, practicing new skills during the boot camp style training.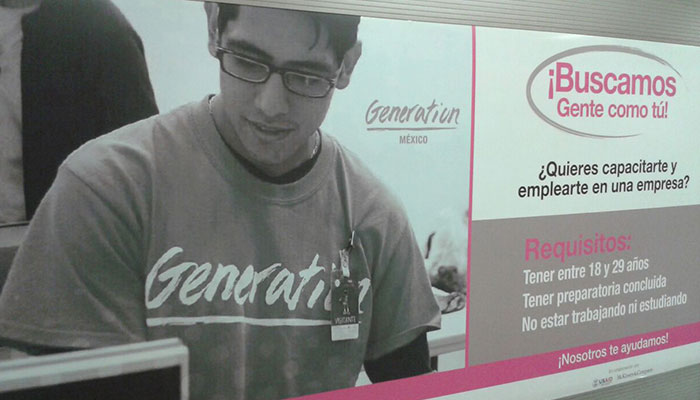 The subway network is used by 4.5 million riders per day! Developed in partnership with the government of Mexico City, the campaign is incredible opportunity to build awareness of the program.
Generation Mexico is funded by McKinsey & Company and USAID.