ReGeneration: A new career path begins with new skills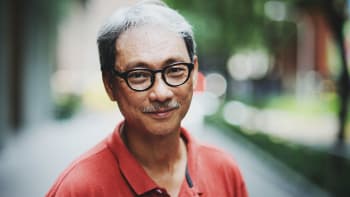 Are you considering a new career? If you're an experienced worker, you will likely already have some valuable perspectives and skills that employers look for. When you're ready to enter a new field, ReGeneration can help you develop the technical skills, behavioral skills, and mindsets you need to get the job you want.
ReGeneration offers a free employment program in growing field of digital marketing. As a ReGeneration student, you'll learn alongside those who are looking for a mid-career transition such as yourself, as well as those who are entering the workforce for the first time. We will connect you with employers for job interviews, and ensure you enter the interview process prepared and confident.
ReGeneration is part of the SkillsFuture Work-Learn Bootcamp, developed in partnership between Generation, SkillsFuture Singapore (a Singapore government statutory board), 5 polytechnics (Ngee Ann Polytechnic, Nanyang Polytechnic, Republic Polytechnic, Singapore Polytechnic, Temasek Polytechnic) and the Institute of Technical Education.