More than 600 Generation Kenya Alumni Gather to Celebrate, Network, and Learn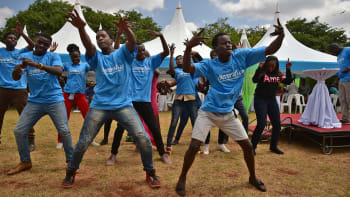 On October 7th, 650 Generation Kenya alumni gathered in Nairobi. The day-long event brought graduates together to reconnect with classmates, meet other alumni, learn about Generation Kenya's latest programs, and receive support in their new life paths. Graduates represented a wide range of Generation Kenya's professional programs: financial services sales, customer service, retail and restaurant services, and distributed sales.
"I honestly have not come across another institution that is as keen on seeing youth do well in life as Generation is. Coaches put in a lot of effort to see all students get equal opportunities for work," said Risper Aliyah, a graduate who shared her success story. She works at Woolworths as a Sales Advisor and Cashier. She went through the Retail & Restaurant Services program.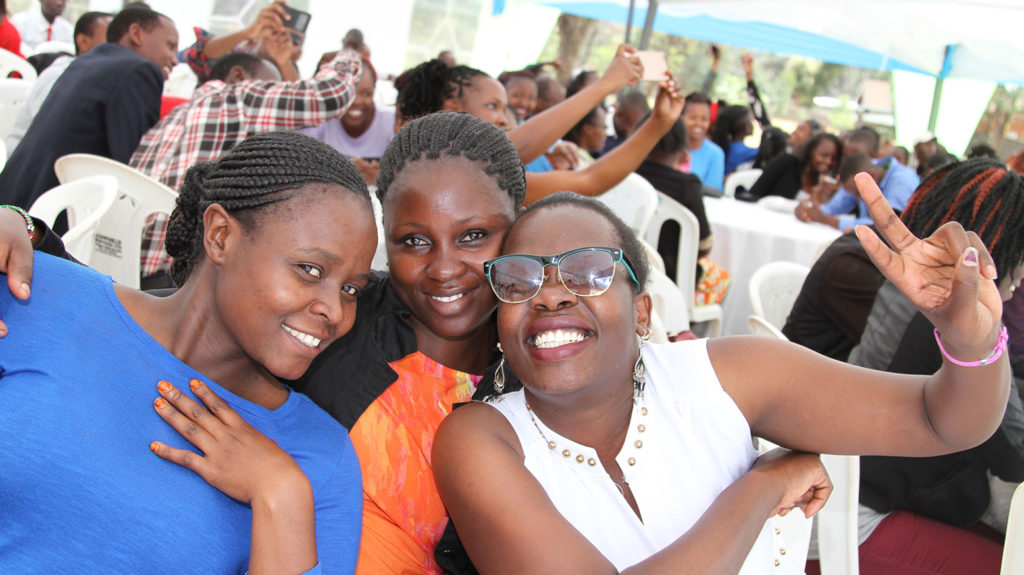 "If I were to go back for retail training, I would still choose Generation Kenya. This is home, where we are reminded that we are all equal," said Aliyah.
The event program included remarks from Generation alumni and members of the Generation team. Dennis Kagia, a local young businessman and musician popularly known as DNA, gave the keynote speech, talking about the challenges he had faced himself in building his career and life. His speech was well-received, and as one of the attending alumni said, "I have been inspired by Dennis, who has reminded me of the importance of setting goals in life, finding a mentor and being committed in whatever I do."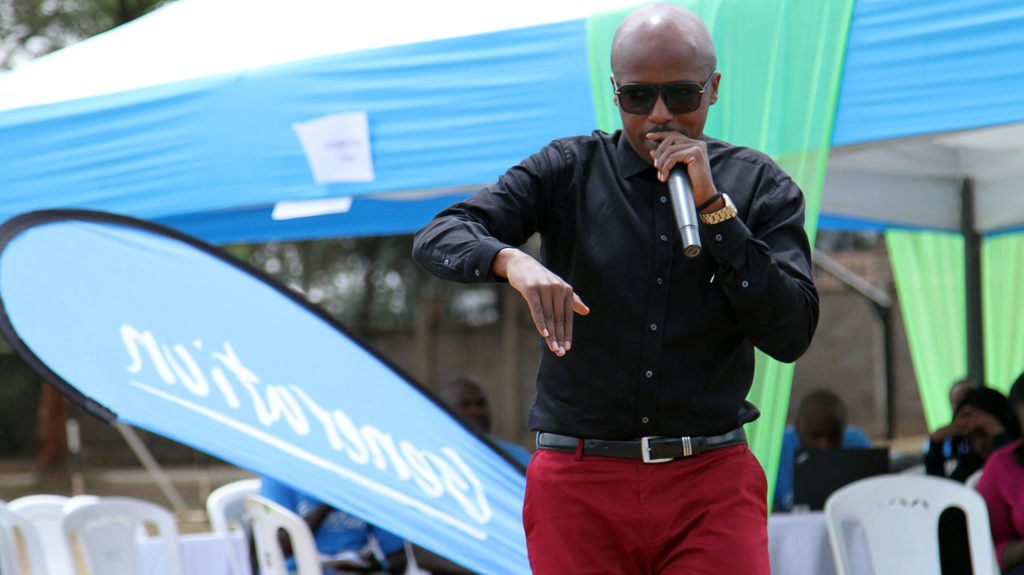 The event also introduced new alumni programs, including a mentorship program that alumni can join as mentees or mentors—gaining support in their own careers or an opportunity to give back to other young adults. Sixty-five alumni signed up for the program as mentors. They will receive additional mentorship training from one of Generation Kenya's employer partners.
"I understand that we might have given up, tried our best, but it seems not to be enough. Coming together is a beginning; keeping together is progress; working together is success." Ramadhan Said, alumni committee chairman and program mentor. He works at Jubilee Insurance as a Financial Consultant, having completed the financial services sales program.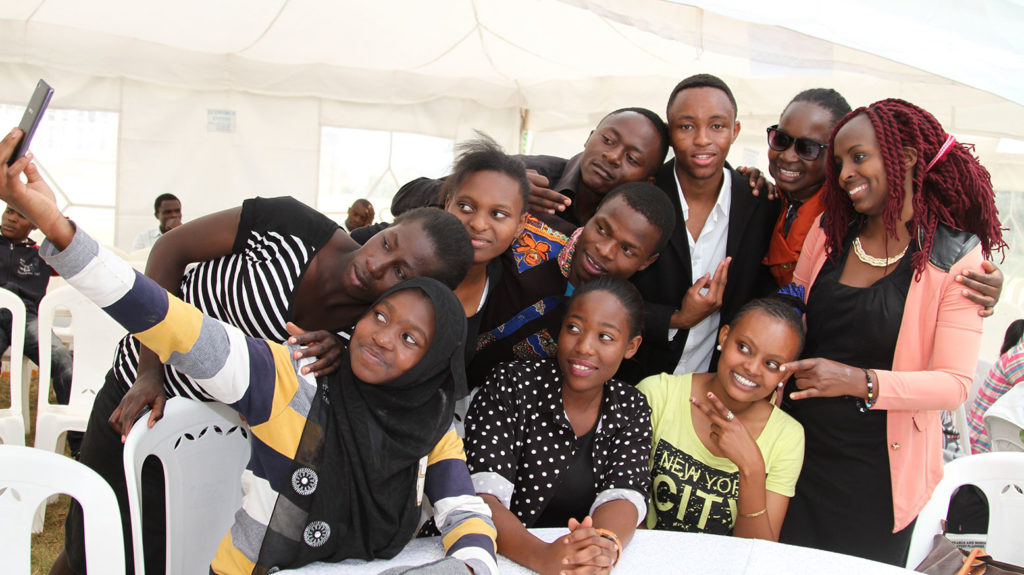 The event was a great success with feedback ranging from "inspirational!" to "one of those great days for the Generation family!" The event was planned by the Nairobi alumni and the Generation Kenya team. The committee is made up of passionate alumni who provide leadership and support for the rapidly growing alumni community. Generation Kenya plans to launch additional committees in Generation cities across the country.